Cleaning moss off roof tiles
Drag slider to compare the results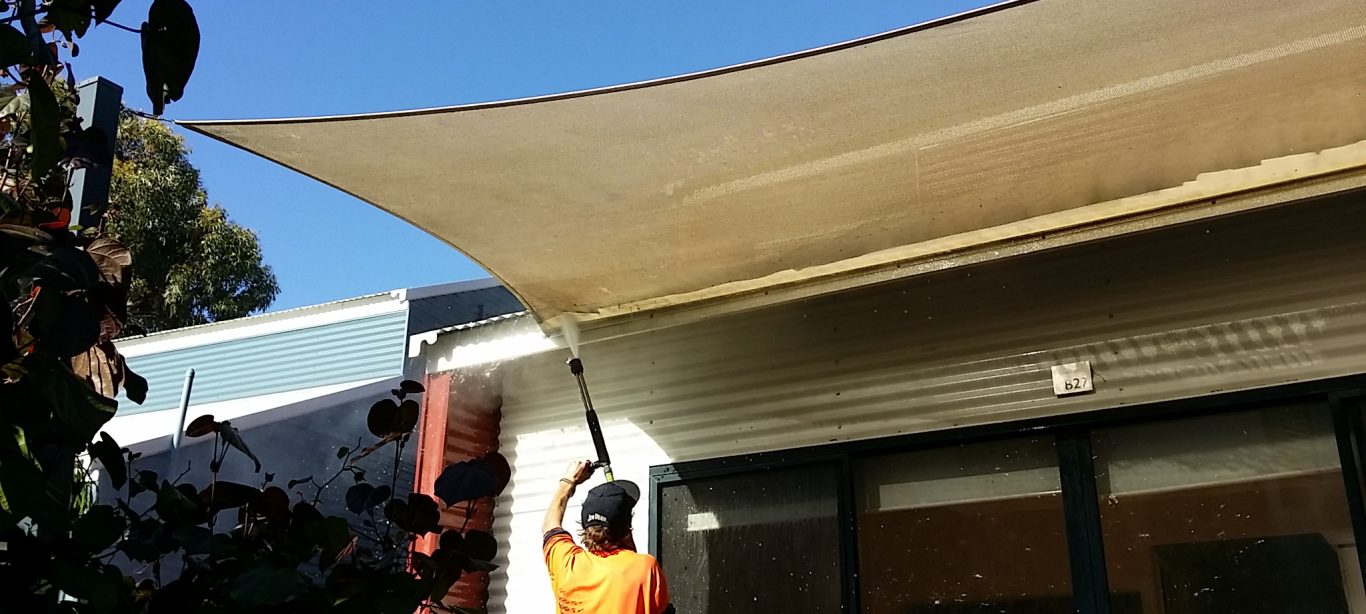 We'll get the green stuff gone!
Moss buildup is common across Tassie. You may think moss on roofs is innocuous, or even pretty. However, moss absorbs the moisture and establishes roots on your roof causing the beginning of roof degradation. It may also lead to lifting roof coverings, leading to leaks, roof cavity mold and larger issues.
While it's nice in nature, when moss grows on buildings and driveways it can stain surfaces. In some cases, permanently.
The presence of moss on concrete and brick walkways can also make them slippery, causing a safety hazard.
Remove the moss, leave the paint.
Acting as soon as you notice moss growth will help achieve a better result, with less chance of a painted underlying surface coming away with the moss removal. It's much easier to remove new moss growth.
There are a number of ways to remove moss in Tasmania, including a scraper or using chemicals. High pressure hot water cleaning is our preferred method in most instances, especially for removing moss from paver cracks, driveways and brickwork.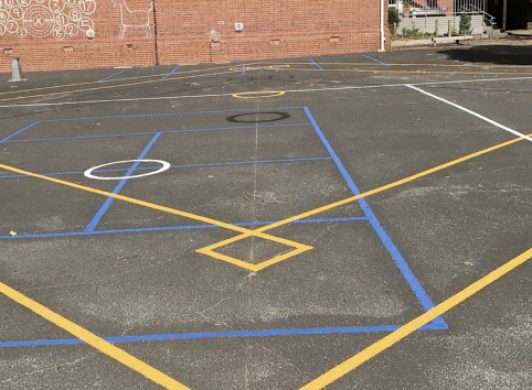 What Kleenit customers are saying:
Thank you very much for doing this job. It looks amazing! I rang the insured and he is very happy, said you were a lovely person and he is rapt with the look. Thank you once again, it is so nice to work with someone so professional.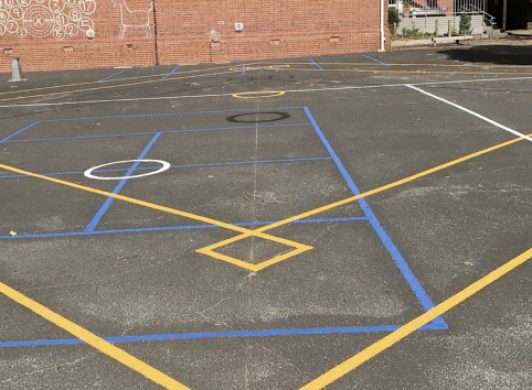 What Kleenit customers are saying:
One of the best companies I have dealt with – keep doing what you are doing!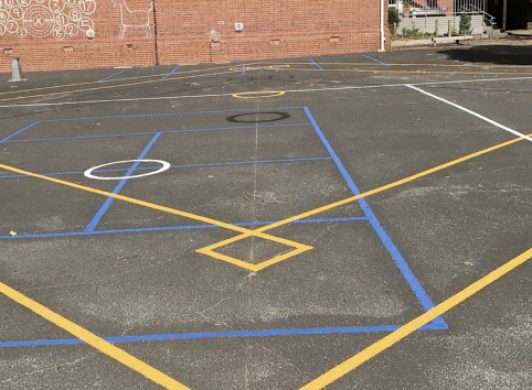 What Kleenit customers are saying:
A pleasure to deal with, great communication with minimal impact on our operations. Would not hesitate to refer or use Kleenit in the future. Thanks, heaps.
Our locations
Hobart
Kleenit's roof moss removal are delivered by highly experienced commercial property cleaners. Get a quote for pressure cleaning, maintenance, graffiti removal & prevention, and so much more.
Perth
Need driveway sealing or commercial cleaning in Perth? Kleenit's range of services include paver sealing, driveway sealing as well as epoxy floor coating for commercial and residential locations. Get a quote today.
Melbourne
Need pressure cleaning in Melbourne? With a crew of experienced professionals, we help Victorians improve the look and value of their residential and commercial properties.
Brisbane
Looking for a pressure cleaning specialist in Brisbane? You've found them. Kleenit has more than 30 years of experience in commercial property maintenance. Find a service in your area.
Canberra
Kleenit pressure washing is trusted across Canberra and the country by government, commercial and private property owners. Get a quote and take the pressure of your next job.
Adelaide
Pressure cleaning and sealing treatments by South Australia's most respected team is just a click away. Get a free, no obligation quote for property maintenance services in your local area.
Sydney
Find the finest commercial cleaning in Sydney and right across NSW. The Kleenit crew have years of experience in residential and commercial pressure cleaning and are ready to quote for your next job.
Get a moss removal quote
We'll be in touch with you within 24-hours to discuss next steps.