Make your move a clean one
If you're moving to a new lease or own a building that needs new tenants, you have to ensure your office is clean a whistle.
More than a mop and vacuum, Kleenit has high pressure cleaning equipment to remove staining in wet areas, clean building exteriors and paint & seal paving. If an unattended office has been the victim of graffiti, we also carry out commercial graffiti removal in Hobart.
Regular office cleaning in Hobart
Whether you need communal-space cleaning for strata management, or a single floor of your tenancy, Kleenit delivers high quality office cleaning services.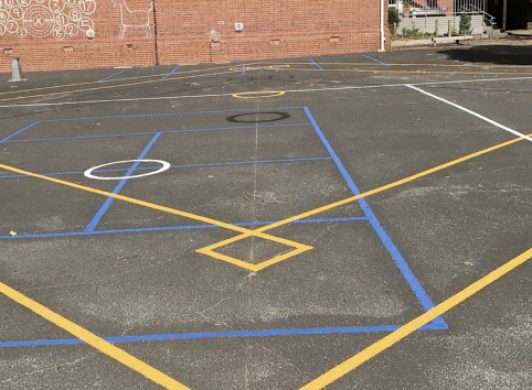 What Kleenit customers are saying:
Thank you very much for doing this job. It looks amazing! I rang the insured and he is very happy, said you were a lovely person and he is rapt with the look. Thank you once again, it is so nice to work with someone so professional.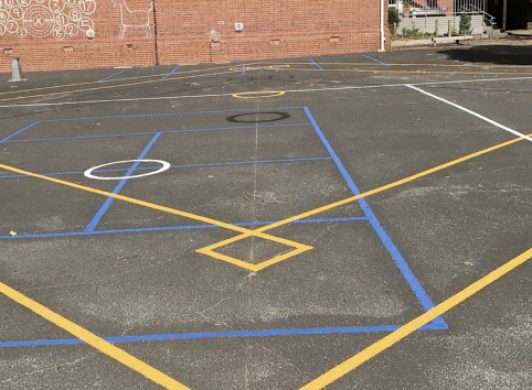 What Kleenit customers are saying:
One of the best companies I have dealt with – keep doing what you are doing!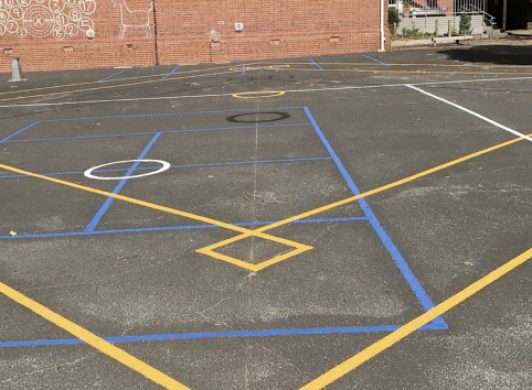 What Kleenit customers are saying:
A pleasure to deal with, great communication with minimal impact on our operations. Would not hesitate to refer or use Kleenit in the future. Thanks, heaps.
Get an office cleaning quote
Our locations
Hobart
Kleenit's commercial office cleaning services are delivered by highly experienced commercial property cleaners. Get a quote for pressure cleaning, maintenance, graffiti removal & prevention, and so much more.
Get an office cleaning quote
We'll be in touch with you within 24-hours to discuss next steps.